Services

Lead Generation

Data Subscriptions

Leads for Email Marketers

Leads for SMS Marketers

Leads for Affiliate Marketers

Leads for Call centers

Leads for Postal Marketers

Custom Coreg Campaigns
Our Verticals
One 506 Media specializes in generating high-quality leads for a variety of industries. We own and operate our own properties, which allows us to generate leads in-house and ensure their authenticity. Our leads come complete with a JORNAYA LEADID, providing you with the highest level of accuracy and authenticity. But if you don't need a JORNAYA LEADID, we can still provide you with top-notch leads that have been proven to convert. Don't waste your time and money on low-quality leads - trust One 506 Media for all your lead generation needs.

Sweeps / Surveys

Auto Insurance

Work From Home

Health and Diet

Tax Debt

Education

Student Debt

Credit Repair

Jobs

Health Insurance and Medicare

Homeowner

Grants

Payday
Who we are
One 506 Media (O5M) is a seasoned player in the leads, data, and affiliate marketing industry, having been in business since 2011. But our leadership team has even more experience, with over 25 years in the lead generation and online marketing space. We know what it takes to deliver big results and customer satisfaction is our top priority.
Our expertise and partnerships enable us to provide high-quality leads and data for any type of marketing campaign. With One 506 Media, you can trust that you're getting the best leads and data to help drive success for your business.
Meet the Team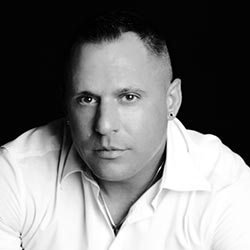 Fraser Rushton
Founder, CEO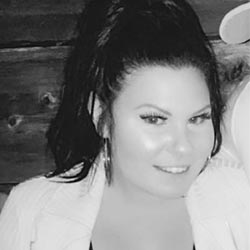 Rhiannon Rushton
Vice President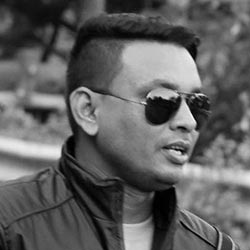 Kapil Sakhare
CTO
Contact Us
Let's Connect
Are you ready to take your business to the next level? One 506 Media can help! We have the expertise and partnerships to provide high-quality leads and data that will drive success for your business.
Connect with us to learn more about how we can help your business grow. Contact us below to get started. Don't miss out on this opportunity to partner with a team that has a track record of delivering big results. Let's connect and make your business thrive!